GEOMEMBRANE LINER INSTALLERS
Queensland Lining Co. is a leading supplier and installer of geosynthetic lining systems specialising in the design and installation of lining solutions for dams, containment facilities and cost-effective storage areas.
Queensland Lining Co. develops tailored solutions to suit environmental containment, process liquid storage and chemical containment needs using a diverse range of engineered geosynthetic and polymer lining products. Queensland Lining Co. provides geomembrane and geosynthetic containment solutions to the CSG, mining, oil, landfill, agricultural and potable water and waste sectors.
At Queensland Lining Co. we are at the forefront of the geomembrane industry and are constantly striving to improve efficiencies and maintain the highest level of quality and safety.
Leachate Collection Systems, Leaching Pad, Landfill Cells, Landfill Covers, Landfill Liner Systems, Landfill Capping
Dam Liners, Pond Liners, Retention Basins, Retention and Detention Ponds, Reservoir Linings, Water Treatment Ponds, Turkey Nest Dams, HDPE Liner
Tailing Dams, Tailing Lifts, Evaporation Ponds, Brine Evaporation Ponds
Certified Welding Technicians
Queensland Lining Co. ensures that all welding on our projects is carried out by experienced installers who have completed IAGI's Certified Welding Technician program.
Correct installation of HDPE Lining Systems is paramount. Our dedication to providing consistency of product, quality, and service to our clients at the highest level ensures that our clients are provided with secure containment solutions on every project. 
Queensland Lining Co. has developed a bespoke CQA software specifically for our lining operations, which delivers CQA assurance and MDRs efficiently throughout each installation. Our CQA software assists in the effective management and co-ordination of quality processes and systems on-site, and it captures data in real-time to assure the client of a quality installation.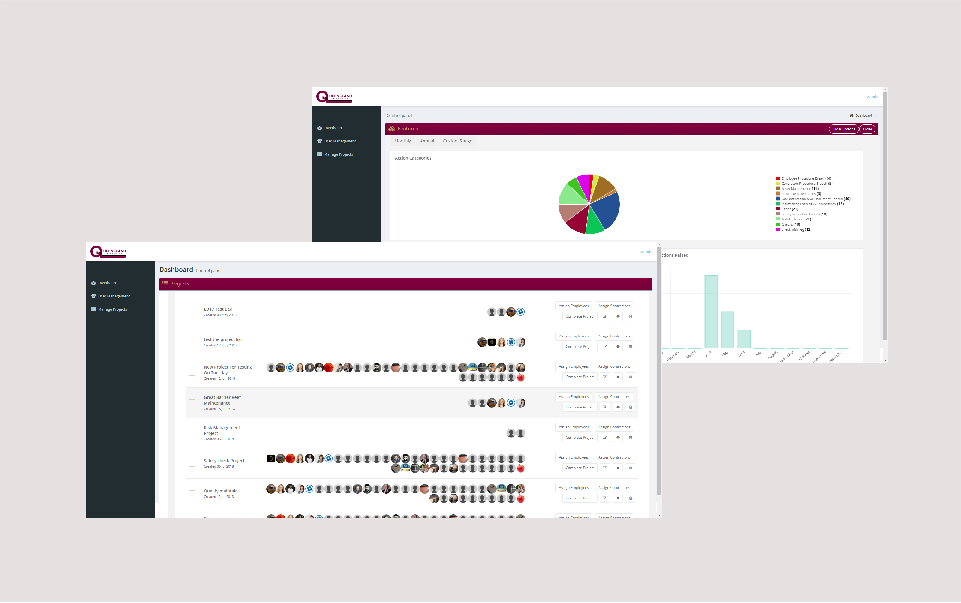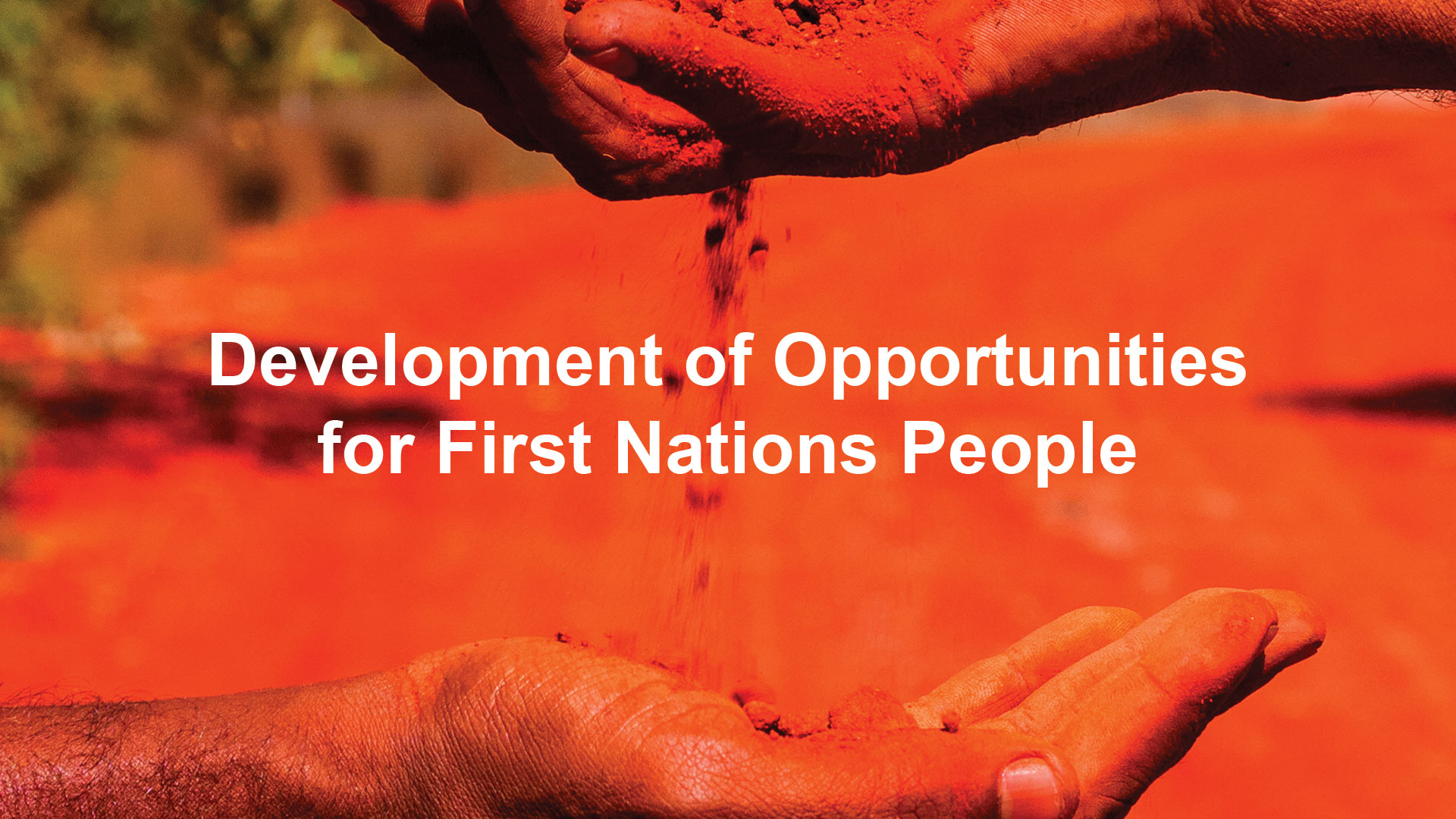 Corporate Social Responsibility
Queensland Lining Co. has committed to collaborate and create economic and personal development opportunities for indigenous businesses and communities to improve job creation for indigenous Australians in North Queensland.

We recognise the Traditional Owners of the land, and we have the capability to respect and work with the traditional owners to create opportunity with employment and procurement opportunities.